We are a family that has grown with Basset Hounds. I and my wife Magdalena have been around Basset Hounds for over a decade. Once you see those fluffy ears and cute big belly, there is no going back.
Basset Hounds are one of the most beloved dog breeds in the world. Here at Basset Hound Enthusiast, we strive to provide information and resources to help basset hound owners and lovers learn more about this amazing breed.
Our Mission
Our mission is to promote responsible pet ownership, increase public awareness of bassets as wonderful family companions, and support those who need help caring for their basset hounds.
We do so by educating people on how to responsibly own a basset hound, offering resources for finding quality basset products, providing expert advice from experienced veterinarians and trainers, and advocating for better legislative protection for all pets.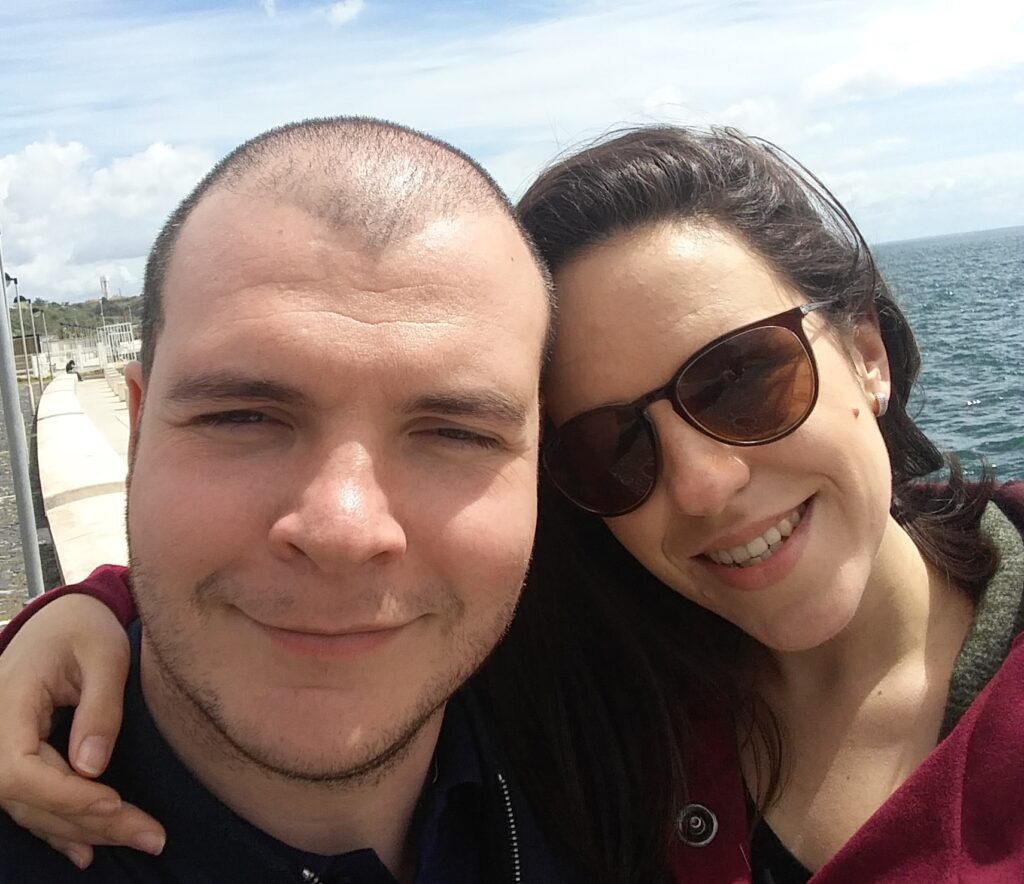 Having a pet is an honorable thing. But, you have to give your pet all the best, or don't even bother getting a pet. Once in your care, your basset hound has to feel like a king or queen. We are sharing with you our 10+ years of knowledge.
Authors
Magdalena I. Writer and Owner of Basset Hound Enthusiast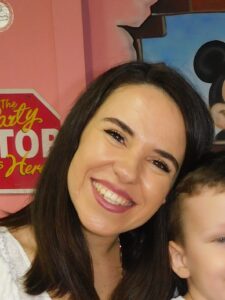 Magdalena has been around Basset hounds for a very long time. It is safe to say that she has dedicated her life to her kids and her Basset Hounds. Head over to her bio page to find out more about her.
Igor I. Writer at Basset Hound Enthusiast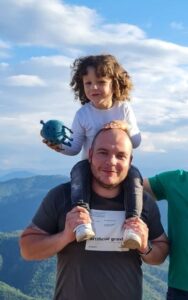 Igor has been loving and carrying for Basset Hounds for the past decade. His career pursuit in writing has enabled him to deliver his knowledge about Bassets to his readers.
About three weeks ago, we were asked to start writing on a pet website called Pet-How. We gladly accepted. Moving forward, we are going to be writing both here on this website and on Pet-How.
Head over to his bio page to find out more about him.